2006 - 2007 Second Annual
National Youth Theatre Awards
The Scrapbook!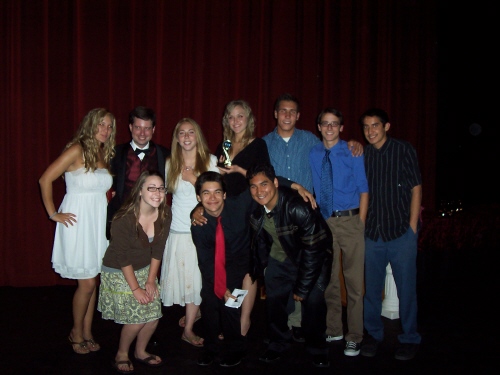 California Photo Album on Snapfish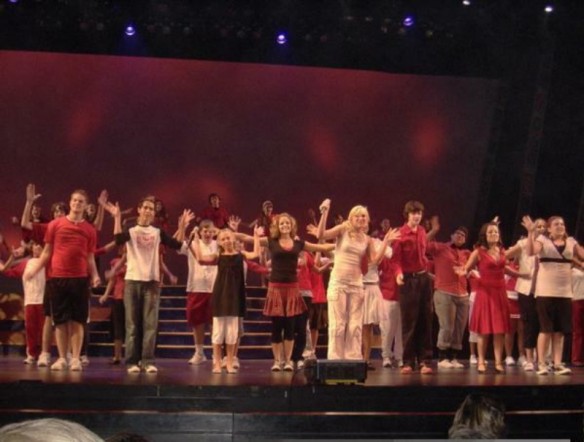 National Photo Album on Snapfish
If you have some to add, please send them over!
And below are links to some video clips from the performances at the awards.
The California videos are courtesy of Reel Moment Productions videotaped by Terry Scheidt.
The National videos are courtesy of Scott Reed.
~ California ~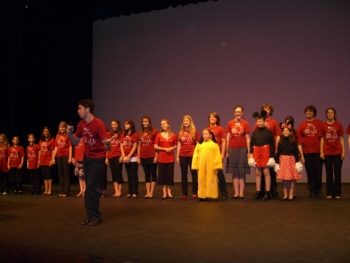 J*Company performs Be Our Guest from Disney's Beauty and the Beast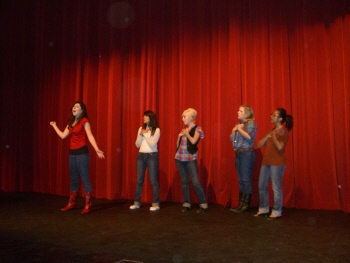 Jessica Lerner and Coronado School of the Arts -- Holding Out for a Hero from Footloose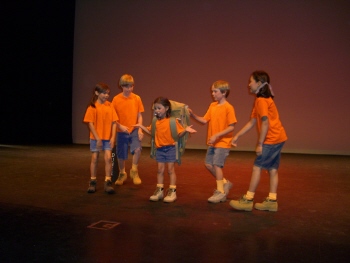 Giovanna Zavala and CYT friends -- Unpack Your Adjectives from School House Rock LIVE!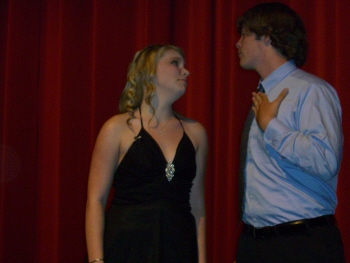 Dana Brunstetter and Kevin Cleary -- I'm Falling in Love With Someone from Thoroughly Modern Milllie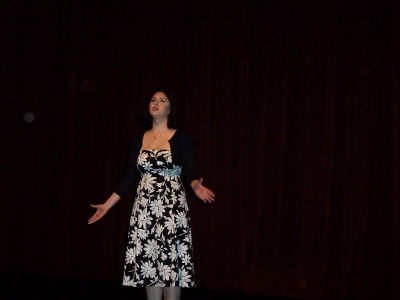 Makenzie Daris -- Gimme Gimme from Thoroughly Modern Millie
~ National ~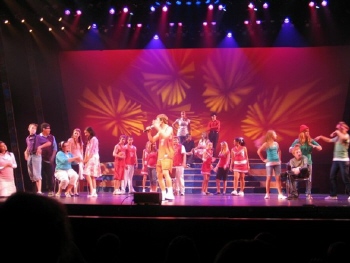 Greasepaint -- Stick to the Status Quo from Disney's High School Musical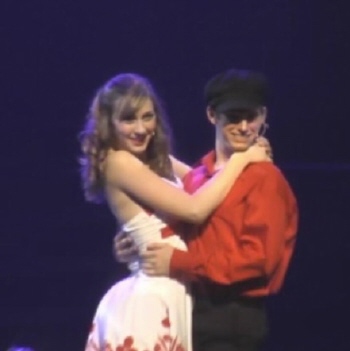 Brian Wible and Katie Wilson -- What I've Been Looking For from Disney's High School Musical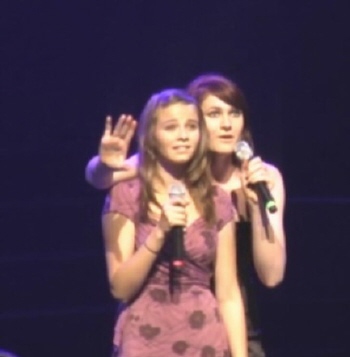 Carrie Braver and Kaitlyn Hickey -- Some Things Are Meant to Be from Little Women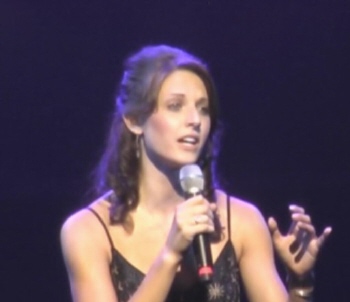 Michelle Vezilj -- Memory from Cats
Brian Wible and Katie Wilson -- Bop to the Top from Disney's High School Musical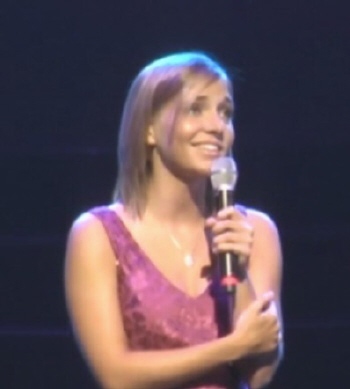 Emily Laudeman -- When There Was Me and You from Disney's High School Musical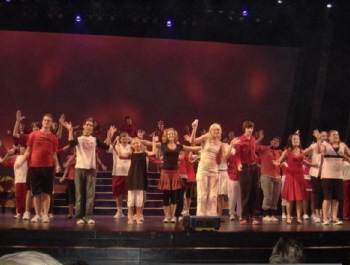 Grand Finale with Young Star Musical Theatre in Prescott joined by High School Musical performers from
Scottsdale, Phoenix, and Michigan -- We're All in This Together from Disney's High School Musical
Thank you all for coming and making it the ceremony a success with your great enthusiasm and talents!

Rob Hopper
National Youth Theatre