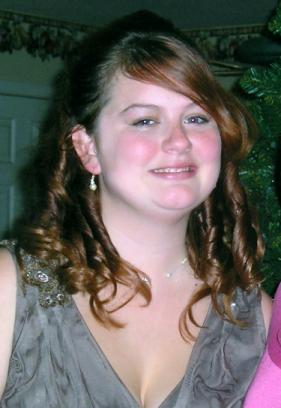 Sarah Jane White
Chula Vista, CA
E-MailBorn:
1989
Height:
5' 8.5"
Weight:
160
Hair:
Red
Eyes:
Blue
Reviews:
Into the Woods
Joseph and the Amazing Technicolor Dreamcoat
To Kill a Mockingbird
Bio:
Sarah has been involved in San Diego Junior Theatre since the fall of 1998. She has been fortunate to be able to hold every crew position possible and this has expanded her knowledge of all aspects of live theater. She has been a member of Junior Theatre's community service based honor society, Confetti for two years and is currently holding the office of Community Service Representative. She has also been a member of Junior Theatre's Conservatory program for the last two years. Volunteering in the costume loft helped her gain valuable knowledge that was put into practice when she designed the costumes and make-up for Confetti's production of "Weird Romance" in 2006.