2005 - 2006 First Annual National Youth Theatre Awards
The Scrapbook!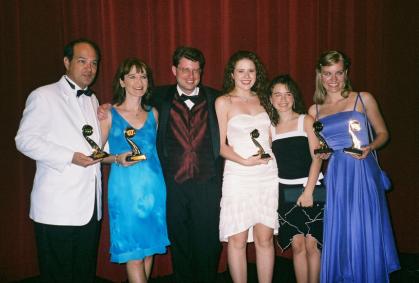 Here is a link to photos taken at the event. If you have some to add, please send them over!
And below are links to some video clips from the amazing performances at the awards courtesy of Reel Moment Productions videotaped by Terry Scheidt.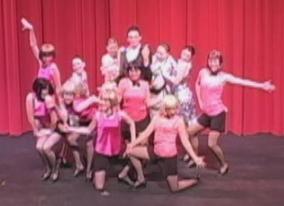 Canyon Crest Academy performs Cabaret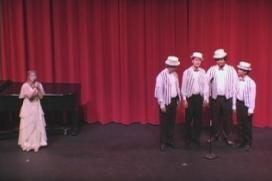 Young Actors Theatre -- Lida Rose/Will I Ever Love Youfrom The Music Man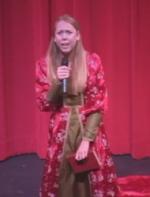 Amanda Friel -- Happily Ever After from Once Upon a Mattress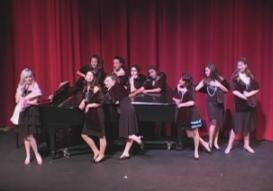 J*Company -- Take Back Your Mink from Guys and Dolls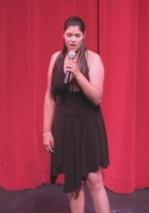 Ashley Moore -- A Part of That from The Last Five Years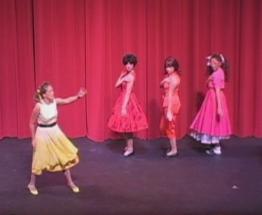 San Diego Junior Theatre -- Jonny Don't Go from Zombie Prom
Thank you all for coming and making it the ceremony a success with your great enthusiasm and talents!

Rob Hopper
National Youth Theatre