About Spotlight Arts Inc.:
Spotlight Arts provide our students with high-quality, fun learning environment. Our students learn skills such as acting, dancing and singing. We offer weekly classes, Mainstage productions, Master Classes and Musical Theatre Intensive Workshops. In addition, students of the performing arts also learn skills such as collaboration, creativity, focus, problem-solving, self-confidence, communication and more!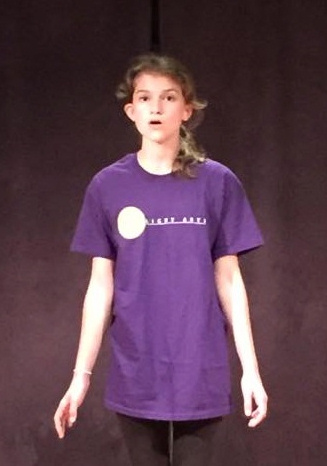 Students like Erin Graham will perform an Encore of a song she learned with Spotlight Arts.
Photo Credit Stephanie Rubino