EVCT Presents Disney's The Lion King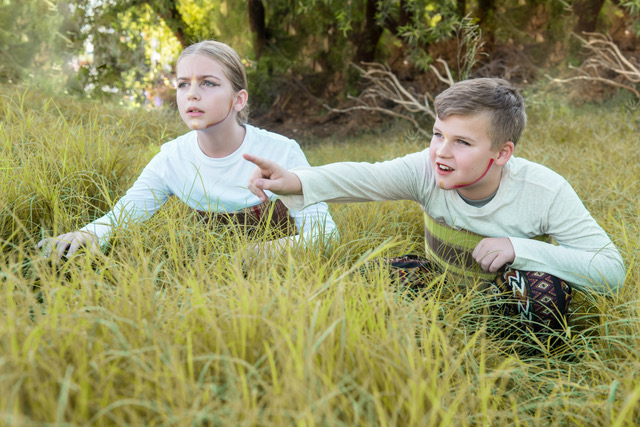 WHO:  East Valley Children's Theatre
WHAT: Performances of Disney's The Lion King, Jr.
WHERE: Mesa Arts Center, 1 E. Main St., Mesa
WHEN: Sept. 22-Oct. 2, 7PM on Thursdays and Fridays, 4 & 7PM on Saturdays, 2PM on Sundays
WHY/HOW:
East Valley Children's Theatre is a Founding Resident Company of the Mesa Arts Center and is
opening its 26
th
season with the blockbuster musical stage production that features a cast of 29 youth ages 8-18.
INFORMATION ABOUT THE SHOW: The Lion King tells the story of Simba, a young lion who is to succeed his father as King of the Pride Lands; however after Simba's paternal uncle Scar murders Simba's father, the young lion is manipulated into thinking he was responsible and flees into exile. After growing up in the company of the carefree outcasts, Timon and Pumbaa, Simba receives valuable perspective from his childhood friend Nala, and his shaman, Rafiki. He then returns to his pride to challenge Scar and end his tyranny to take his place in the Circle of Life as the rightful King.

Young Nala (Penny Ellis of Gilbert) and Young Simba (Griffin Avery of Gilbert)
Photo Credit: Penrod Photography