Center Stage Productions presents 'The Wiz'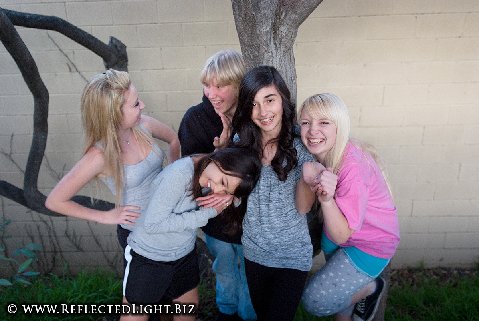 No bad news! Center Stage Productions is reviving the Broadway smash hit musical, The Wiz. Enjoyed by any age, this version of L. Frank Baum's tale changes the colors and language around both for the fun of it and to bring the story home, but nothing important left out. Dorothy is still a little girl from Kansas who rides the whirlwind to a strange planet where scarecrows and lions talk and wizards aren't all they seem. She also learns a few things about standing up to witches and looking to herself for happiness.
Not only is "The Wiz" true to Baum's spirit, it sticks more closely to his story than the more famous movie did. "I hope you don't mind second-hand shoes." says Addaperle, the Good Witch of the North, as she hands Dorothy the silver slippers, and there's just a catch of remembered deprivation in it. The music, by Motown great Charlie Smalls brings together memorable lyrics with the classic rhythms that won this show seven Tony Awards, including Best Musical.
Pictured are cast members Krissy Wood, Ava Parisi, Robert Coe, Angela Ortleib and Julie Burlington
The Wiz opens Friday, March 26th at the California Center for the Arts and runs that weekend, through Sunday March 28tu. Show times are Friday at , Saturday at and 7:30p.m and Sunday at Tickets are $17 and may be purchased in advance or at the door. Group rates are available. Tickets are available by phone at 760-807-8654 or at the CSP website at www.centerstagesd.com.