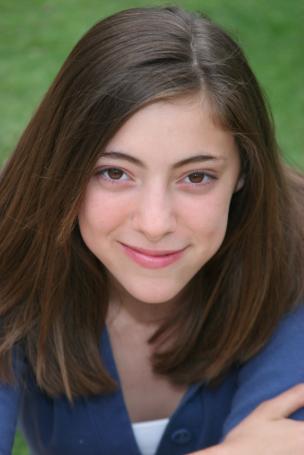 Casey Jaquez
San Diego, CA
Born:
1993
Height:
5' 5"
Weight:
105
Hair:
Brown
Eyes:
Brown
Reviews:
Beauty and the Beast
Disney's High School Musical
Hairspray
Into the Woods
Joseph and the Amazing Technicolor Dreamcoat
Zombie Prom
Bio:
Casey has been performing on stage as a dancer since she was 3 years old.  At 9 years old she happened to enroll in a musical theater class and absolutely fell in love with acting and singing.  She has studied jazz, tap, hip hop, ballet and modern dance for over 8 years performing in over 5 ballets and numerous recitals.  She studies acting at San Diego Junior Theatre and voice with Janet Hammer.